~ BREEDER'S WHELPING BOX ~
PAYMENT OPTIONS:
SORRY ONLY AVAILABLE WITHIN CANADA


CLICK TO VIEW:
Breeder's Whelping Box - Breeder's Whelping Box II -

$175.00 $250.00


It can take up to 3 weeks, from the time you pay
to receive a Whelping Box if we do not have any in stock or need to ship to you.
Please order well in advance, of when you need your whelping box.




From Canadians we can accept "eTransfers" to
hfdfirerescue@yahoo.com
using password: puppybox4u
!! NO OTHER PASSWORDS WILL BE ACCEPTED !!

OR




via paypal to bostons4u@hotmail.com
and notify me that you have done this.
(buyer pays paypal fees by selecting send money to friends option)


FREE Pick up Woodstock - Hamilton
and or at most Ontario UKC/CKC dog shows
email to confirm pick up location prior to ordering
We have also delivered to dog show handlers, people paid to
pick up their box for them and return to Nova Scotia, BC or USA with them
"Where there is a will, there is a way"


PAYPAL INSTRUCTIONS OF HOW TO PAY
FOR YOUR PUPPY BOX:
STEP #1

Log into your Paypal account.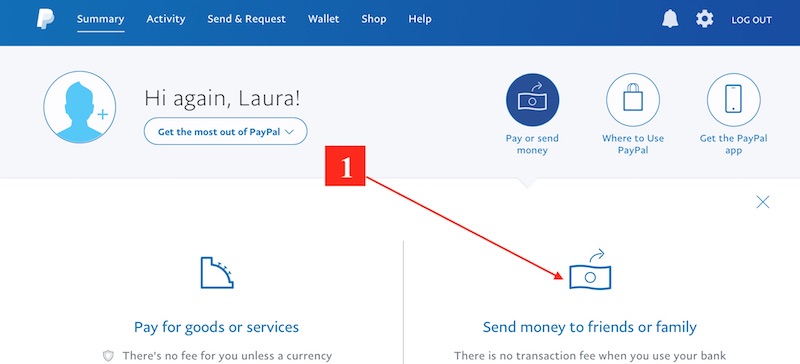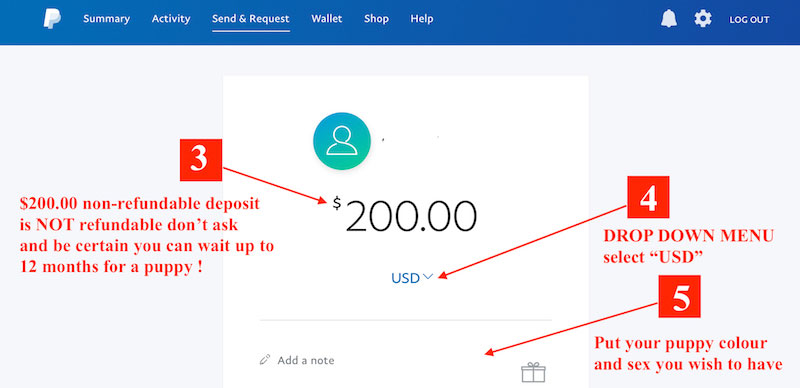 IF you plan on using Paypal, please ensure a bank account is attached to the paypal account (yours or your family member's paypal)
just because we have had people use credit cards through Paypal and payments gotten lost in cyberspace.
Without a bank account attached to Paypal there are also daily limits on the amount you can send me.

LASTLY..... Should the need arise, I'm also unable to return or send any payments back to you,
if you do not have a bank account attached to a paypal account. Thank you.


Return to Home Page